The mini-stays in Normandy
by the UNCMT
You are a leisure center, a town hall or an association and you wish to take your children group and their supervisors to the sea, in the countryside or in the mountains for 4 or 5 days? We can welcome you in one of our reception centers with full board and help you to elaborate your activity programme.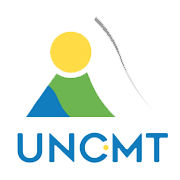 "À la carte" means that you can choose the activities you want from those offered. Between paragliding, climbing, walking, archery, horse riding… You will have a wide range of choices.
Price: membership: €18.50, application fee: €37.50 per group
price for full board per day: €39.30 for summer 2019
Discover our mini-stays for children aged 6 to 16. Contact our association to enrol your group and book your next vacations full of new experiences.