Group reception
in Normandy and Savoie with the UNCMT
Welcome to our 9 leisure centers to have a nice stay during your vacations. We welcome children, teenagers, pre-teens French and international students groups.
The UNCMT Association also proposes stays to schools, colleges, high schools, associations or family groups. Discover our stay offers with accommodation by the sea, in the countryside or in the mountains.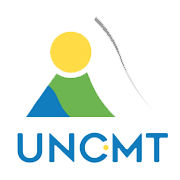 Our reception centers are ideally situated in Normandy and Savoie to welcome children, young people, adults and families.
Prepare your group trip by contacting us.
Our centers are situated on the Normandy landing beaches:
Lion-sur-Mer (1)
Bernières-sur-Mer (1)
Ver-sur-Mer (1)
Grandcamp-Maisy (2)
Theme stays are proposed to you in:
Tailleville (3 km from the sea)
Thaon (10 km from the sea)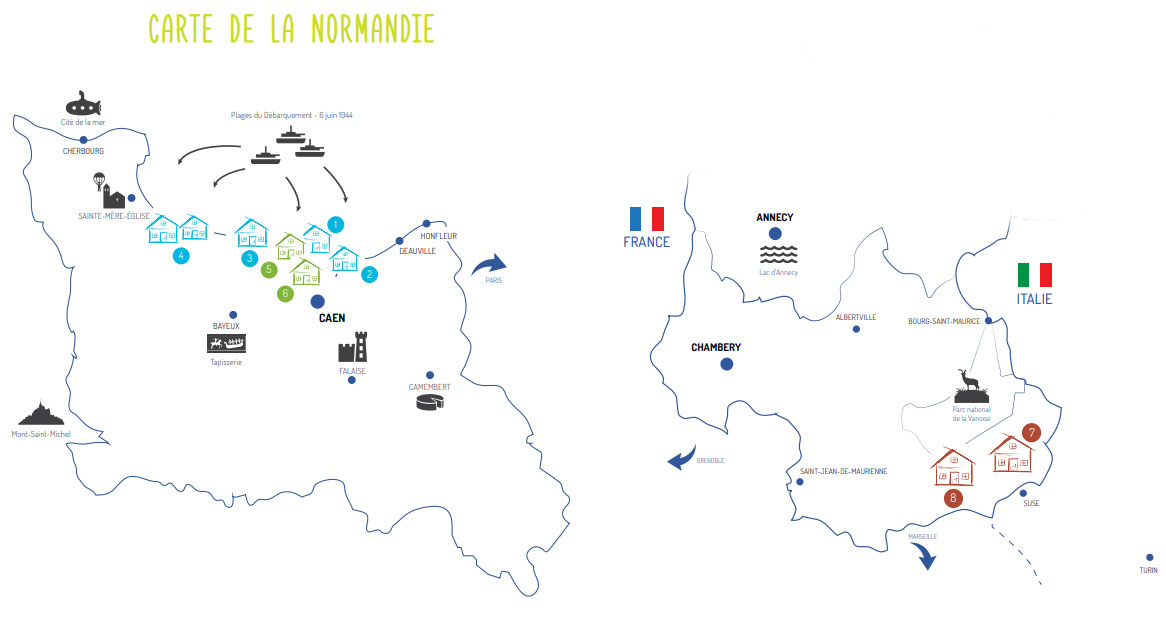 Why organise a school or group trip with the UNCMT?
More than a simple school trip, organizing a trip for your students is a real educational stay contributing to their development. The UNCMT, being an organiser of school trips and group reception center, aims to develop in each child tolerance, socialisation, education for autonomy and respect for the environment.
Different discovery classes propose to children and teenagers manual activities, sports activities, nautical, historical activities. They also will discover cultural activities with very different themes to match their school programme. Contact us to organise your stay. We take care of booking all your activities and visits.
Accommodation centers for school groups reception
Full board or half board, our accommodation centers welcome school groups and offer: dining room, relaxation rooms with TV and games, outdoor equipment, numerous bedrooms and classrooms equipped with all the necessary material for group lessons during the discovery class.
Different visits, adapted to each project, are proposed in the vicinity of the centers. Homemade packed lunches are available for day trips. If necessary, a reception director is present 24 hours a day in each of the centers.
Safe school trips in Normandy and Savoie
The UNCMT opts for school trips in our reception centers in Normandy and Savoie. The relationship between children, teaching staff and camp counselors is essential.
Whatever the destination (seaside vacation, in the countryside, in the mountains), the emphasis is put on the teaching staff responsibility in terms of safety.
The supervisors, who are in charge of organisation and camp running, can also count on the permanent support of the UNCMT's head office and elected representatives.